On November 21, 2012, I thought the world was nearing its end.  A tragedy so catastrophic occurred, and I didn't know what I was going to do with my overwhelming grief.
Twinkies, "The Golden Spongecake With Creamy Filling," had stopped production due to manufacturer bankruptcy.  It hurts to my core to even type this.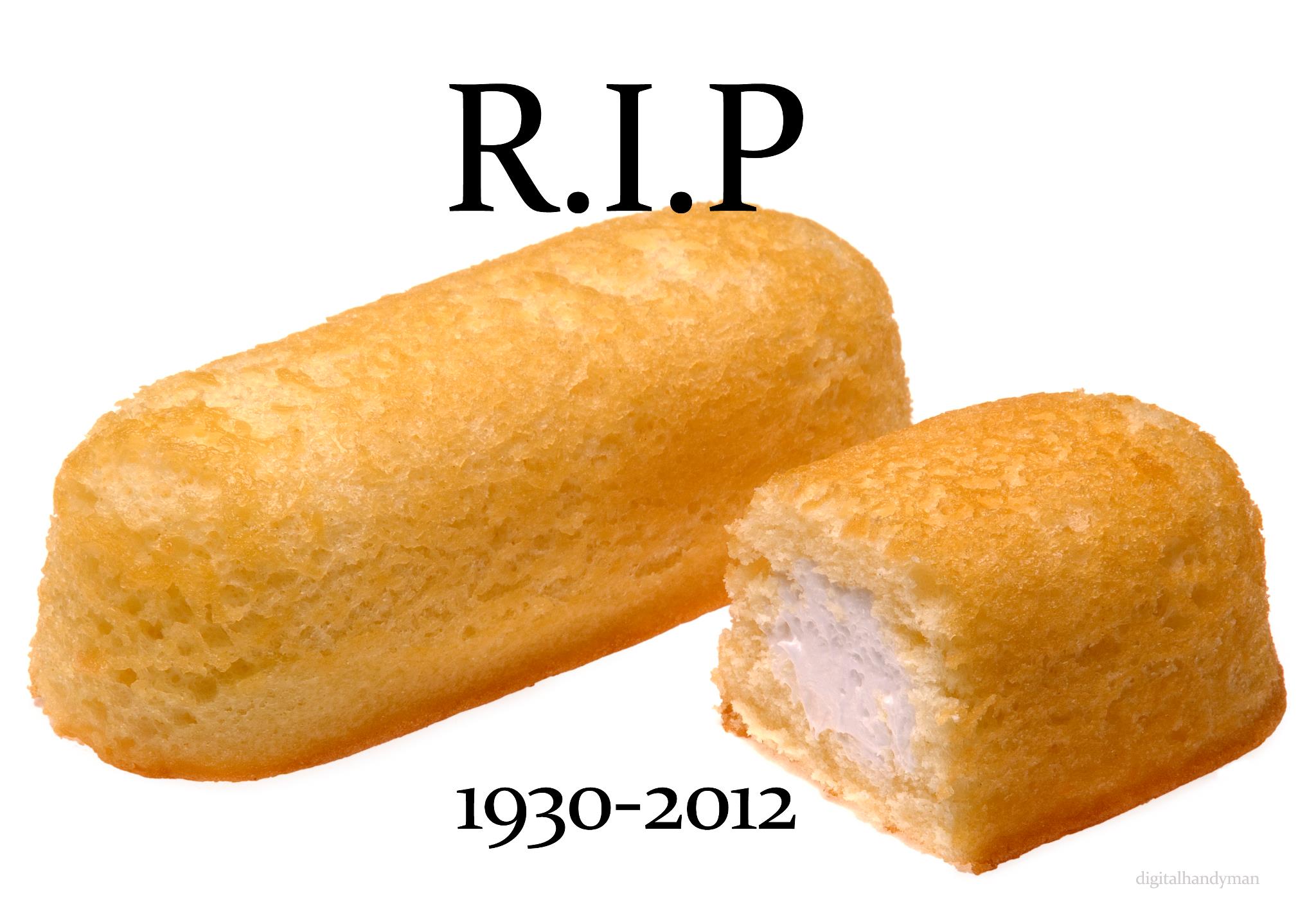 Yes, I did immediately drop whatever I was doing to head to the store to fight off other dedicated souls and nab what boxes were left on shelves.  Yes, I did freeze a box and planned to have it indefinitely; it gave me comfort to look at it every time I cracked open the freezer.  And yes, I did lose my S##T when I heard that Twinkies made a comeback (appropriately dubbed "The Sweetest Comeback in the History of Ever") a few months later.
If it's not clear yet, I do appreciate my Twinkies.
And I've managed to fold the epic Twinkie into my running.  It's been a tradition since my first marathon nearly a decade ago to consume an entire box of them post-race.  I can't think of a better way to truly celebrate slogging through 26.2 miles.  They go down easy, their taste unmatched, and probably provide a few critical grams of protein (maybe 1 per Twinkie) that aid recovery.
You want proof?  Boom, here's a slideshow of a few pics of me and Twinkies.
On a more semi-serious note, we've all got our reasons to train and race.  And it's kinda cool to have a tradition or two to celebrate.  Whether it's getting a massage, enjoying a cold one, or eating a fine cut of red meat, we've gotta celebrate the hard work put in.  Regardless of the result, you had the courage to start your race.  And finish it.
So cheers to celebrating our racing triumphs.  And here's to Twinkies, the greatest snack cake known to mankind.